Hi I'm Cheech Bundy
Welcome to the home of all things Cheech Bundy.
The name is self explanatory… Everyday I go out in a f*cking haze of glorious marajuana nada drama calmer when I'm high, top shotta raw like Tijuana '95.
Coming Soon
Cheech Bundy Presents: The Boom Bap Rap Project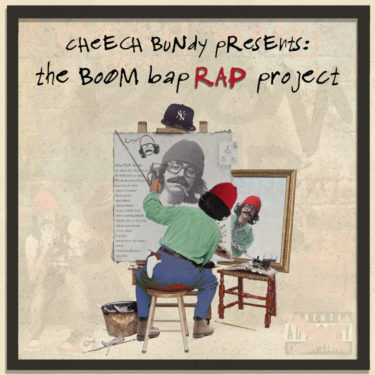 Peep the single Hip-Hop Nerd feat. Blu & Michael Christmas
Albums and Singles
Some music albums and singles
Artist

Cheech Bundy and !llmind

Released

2015

Genre

Hip Hop
Videos
Music videos for released material
Press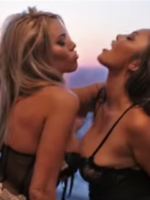 Cheech Bundy – Worst Case is some sh*t that only the trillest of pimps will f*ck with.  The homie Cheech comes through with the official video for his !llmind produced banger, Worst Case off his CH!LL project.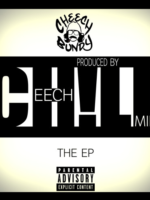 High Functioning Stoner, Cheech Bundy, and producer !llmind have joined forces for a brand new EP appropriately titled Ch!ll.  Laced with 5 tracks, the project is led by the previously heard "Cross The Flame" & "This Is 4" releases. And from what we know from those releases, Cheech's lyrical dexterity and gritty delivery should definitely attract the ears of both stoners and […]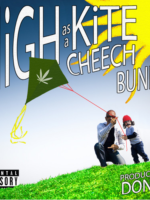 NYC up and comer Cheech Bundy has built a solid buzz for himself over the past few months with a string of releases, including a number of collaborations with producer !llmind. As Bundy moves closer to releasing both his full length project High Functioning Stoner, his collabo EP with !llmind and his BoomBapRap project, he […]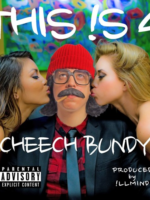 We are delighted to bring you the Booth debut of NYC rapper Cheech Bundy; This is 4 anyone looking to turn it up sometime in the very near future. In what is described as "The High Functioning Stoner meets The Boom Trap General," Bundy has links up with producer !llmind, who lays down a trunk-rattling backdrop […]